Our Private Workshops are perfect for the budding entrepreneur who wants to learn more about how we create our designs. You will walk away with confidence in your designs and new skills to help you create more beautiful florals moving forward.

Choose between handheld bouquets, centerpieces in vases, installations or a combination of these. One-on-One workshops are held in our Tulsa Studio-Store.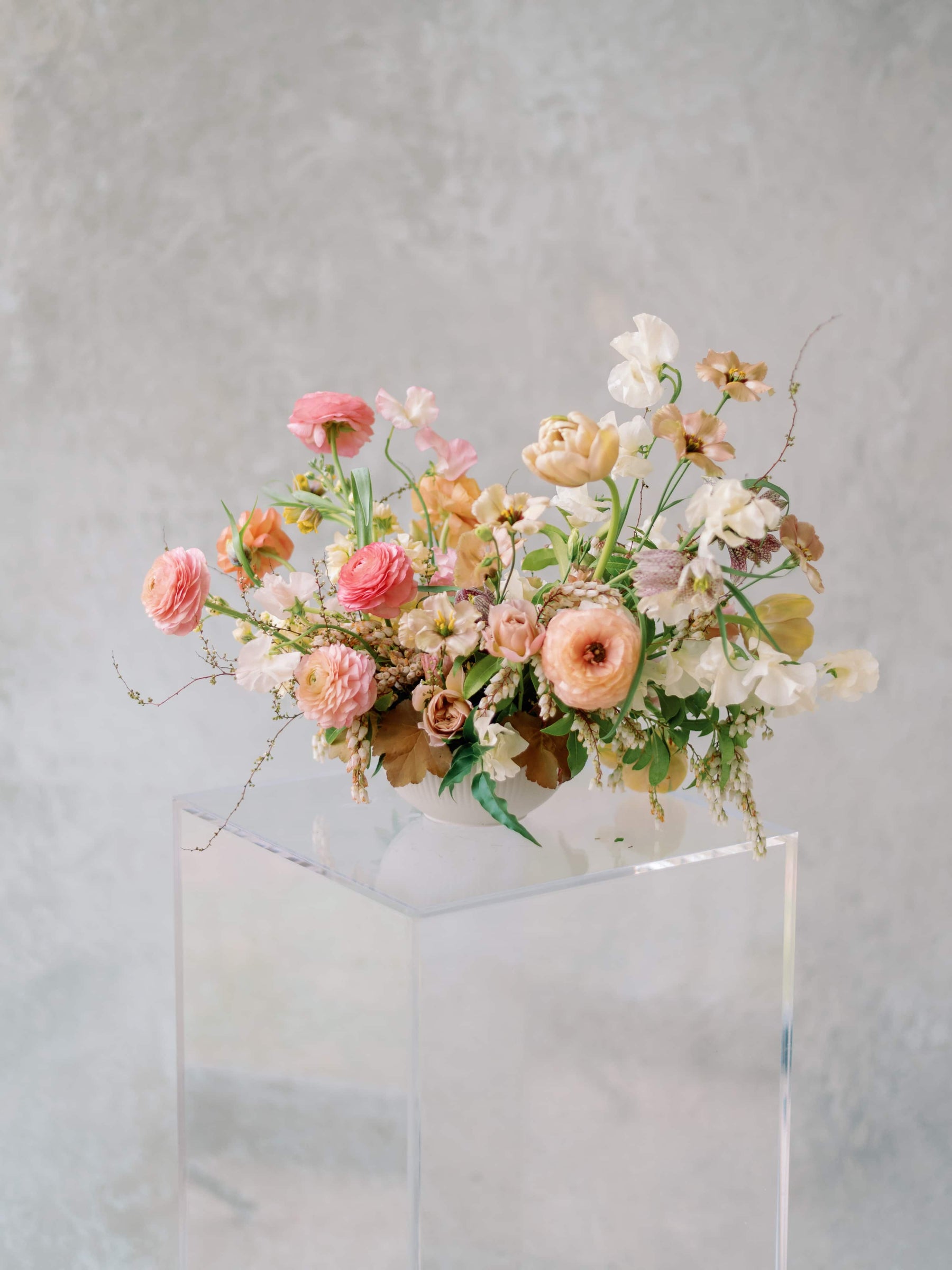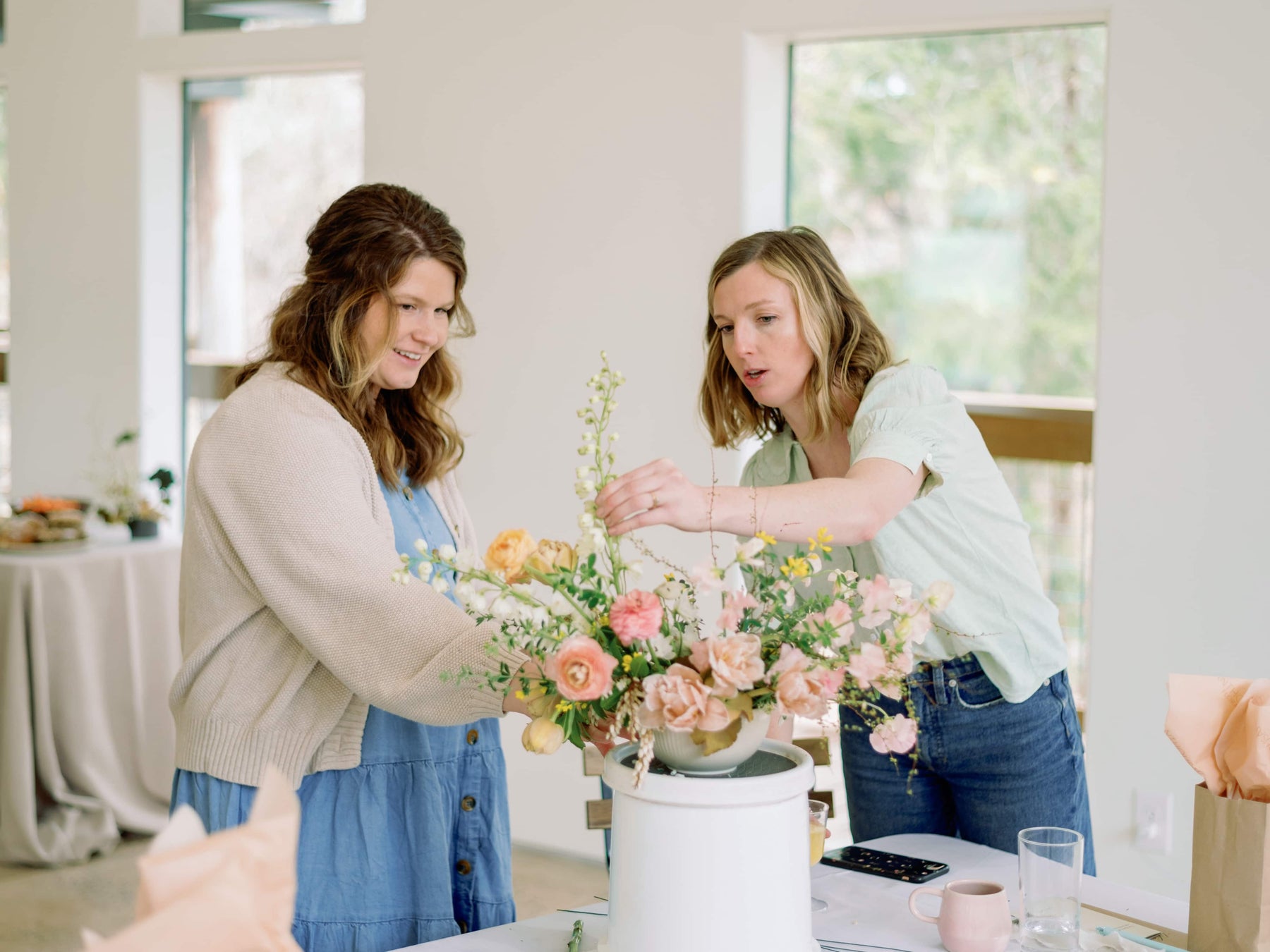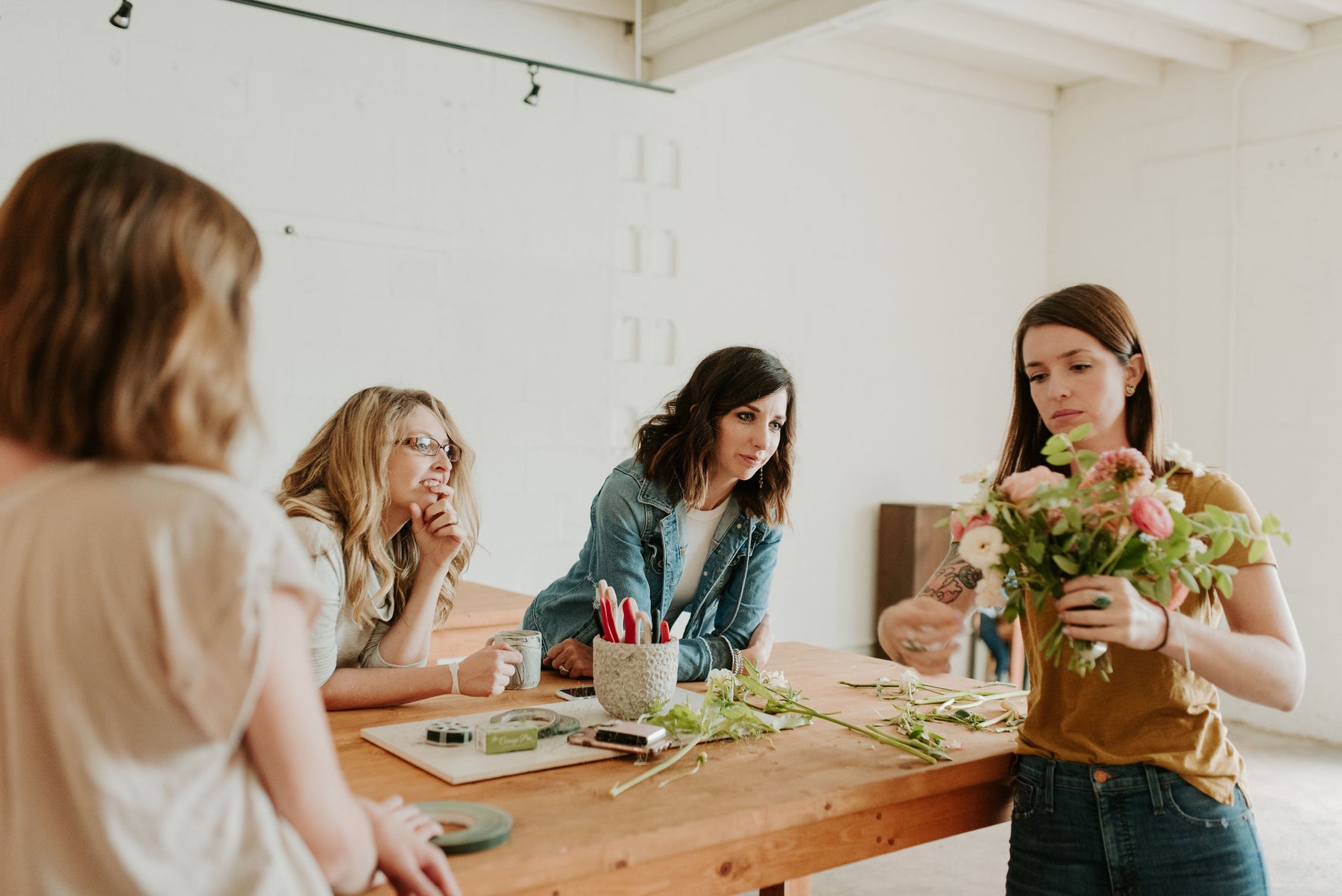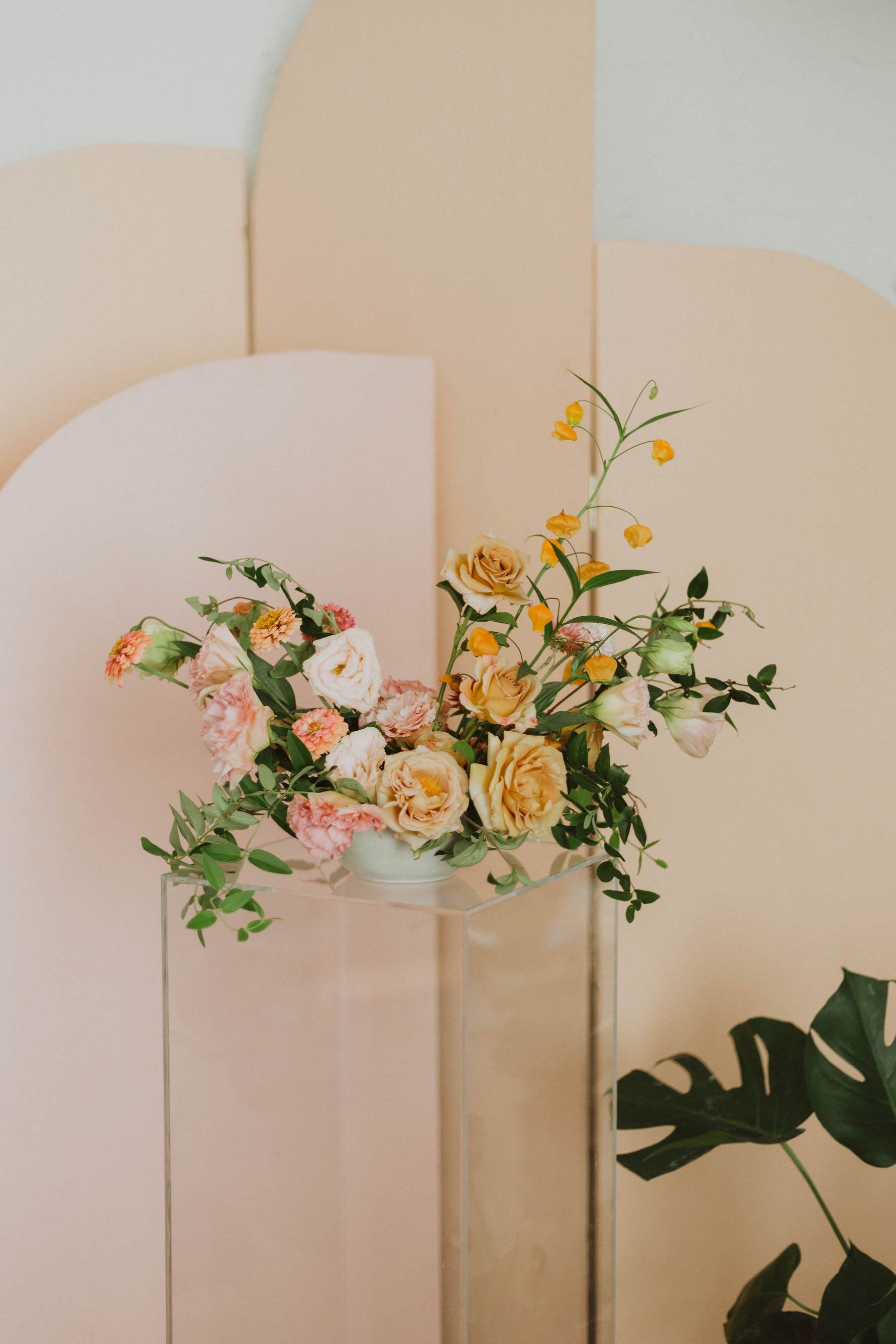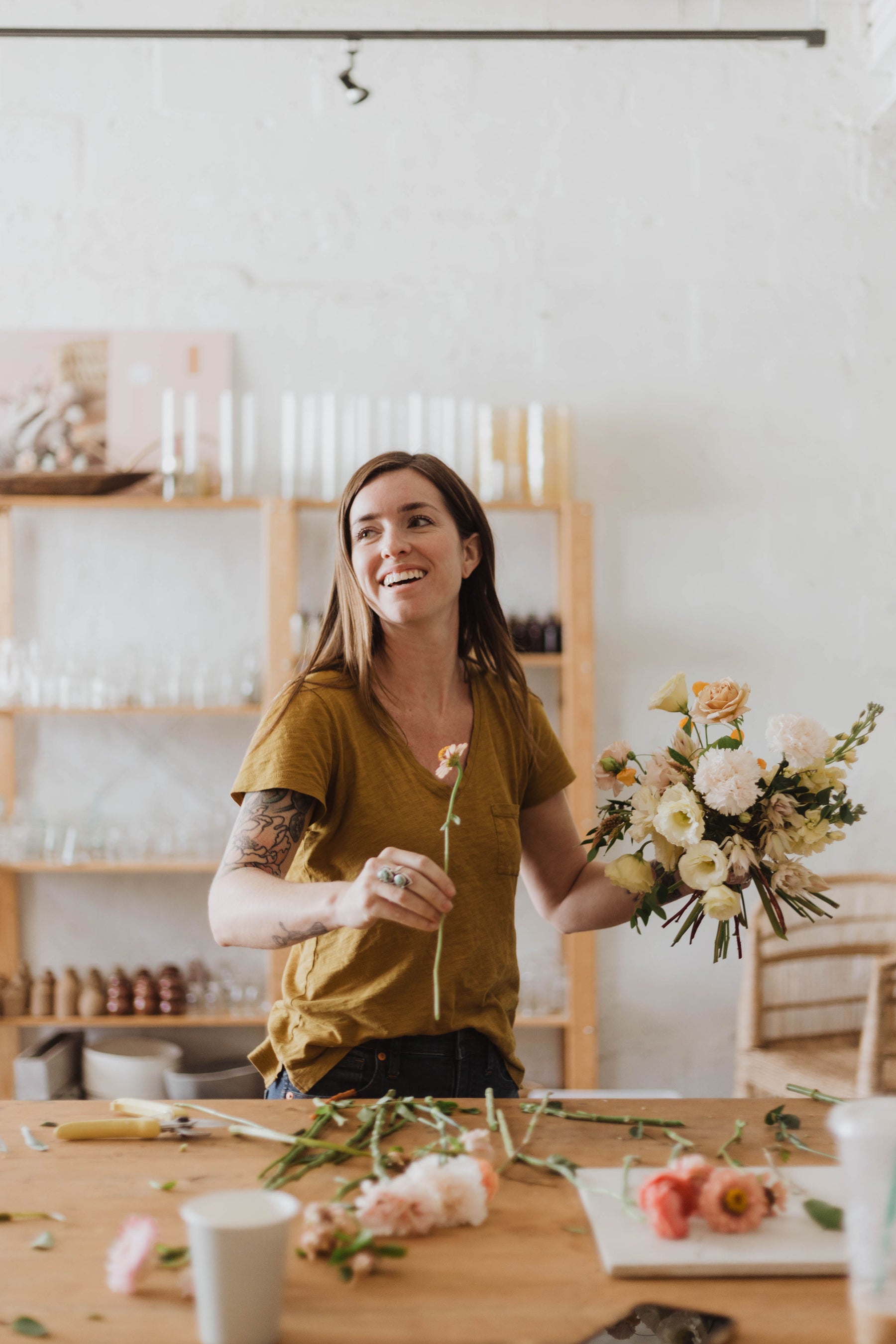 Private One on One Floral Design Workshop
What do you want to learn?:
Handheld Bouquet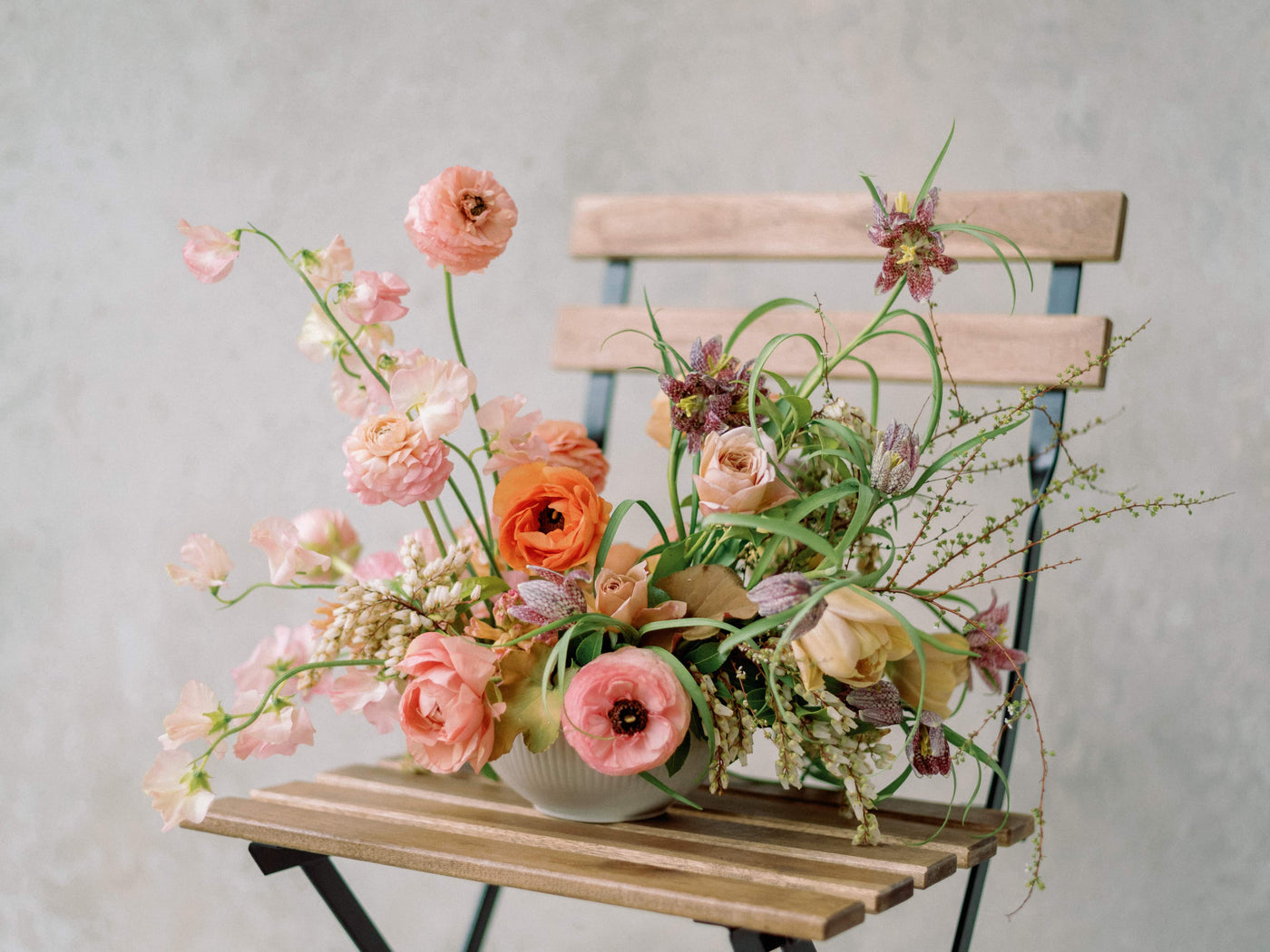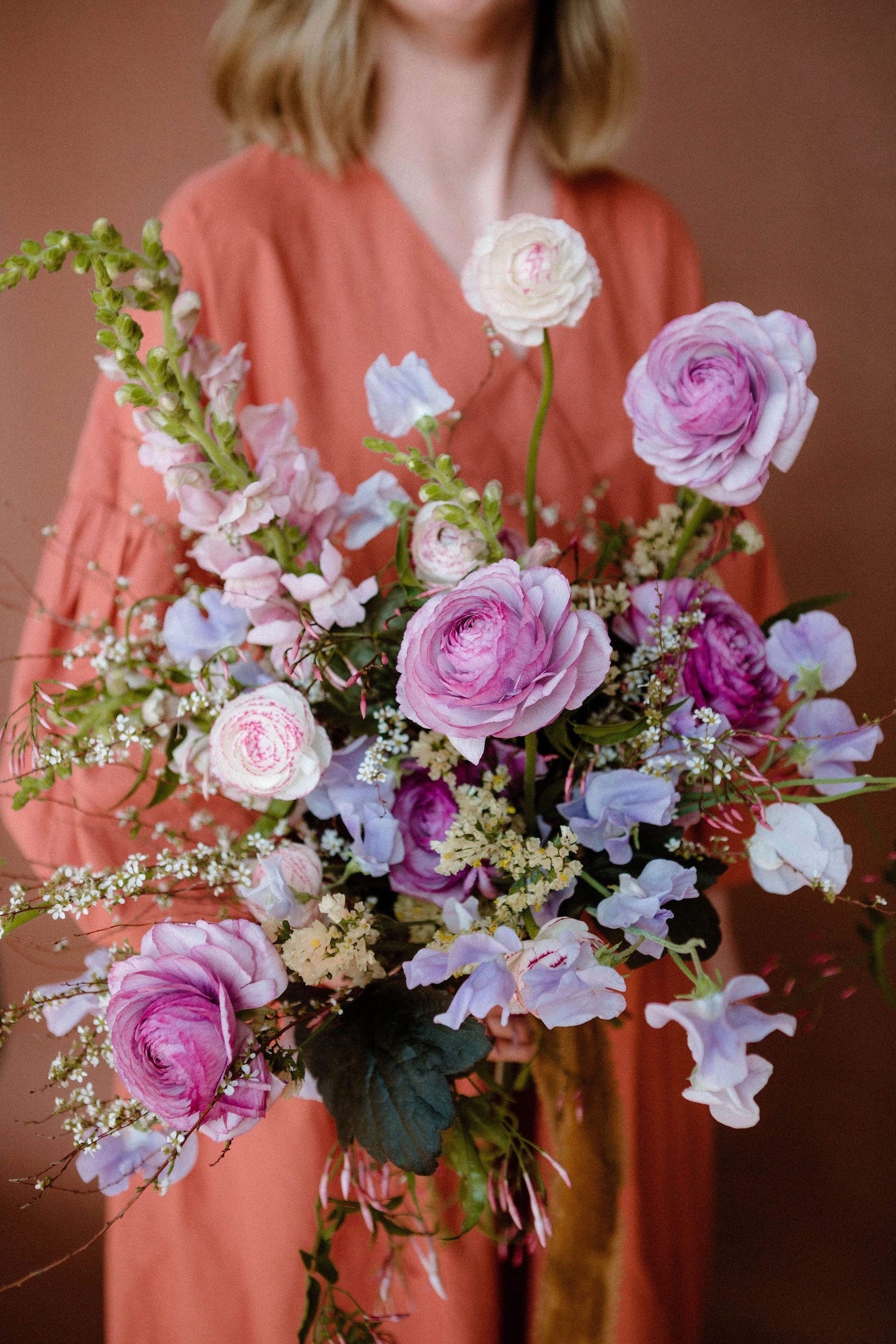 kind words from past attendees
I became confident in my abilities
"I attended their one-on-one workshop and they not only taught but ENCOURAGED me. Thanks to Jenny and Katie, I became confident in my abilities and I've looked to them many times for inspiration and advice since then."
kind words from past attendees
They taught me so much about florals, design, color theory, & business
"I absolutely loved my 1:1 session with Katie and Jenny. They are incredible, smart, talented and kind women who are generous enough to share their knowledge and skill with the world. I look up to them immensely, and anyone would be lucky to have them as their florist."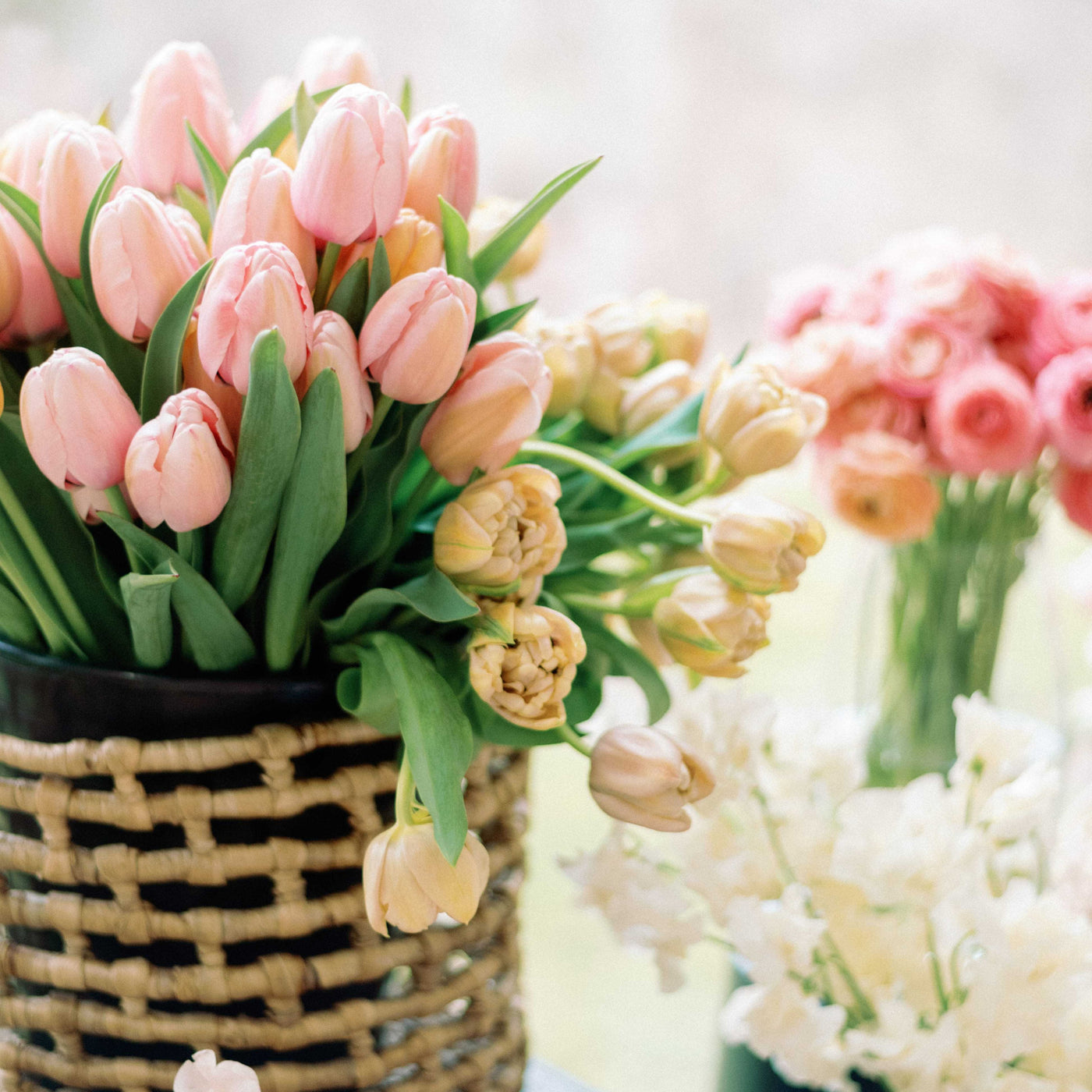 a fun night out
Group workshops
Not quite ready for a private workshop? Try something a little more low-key! We offer group workshops in our studio about 1-2 times a month.