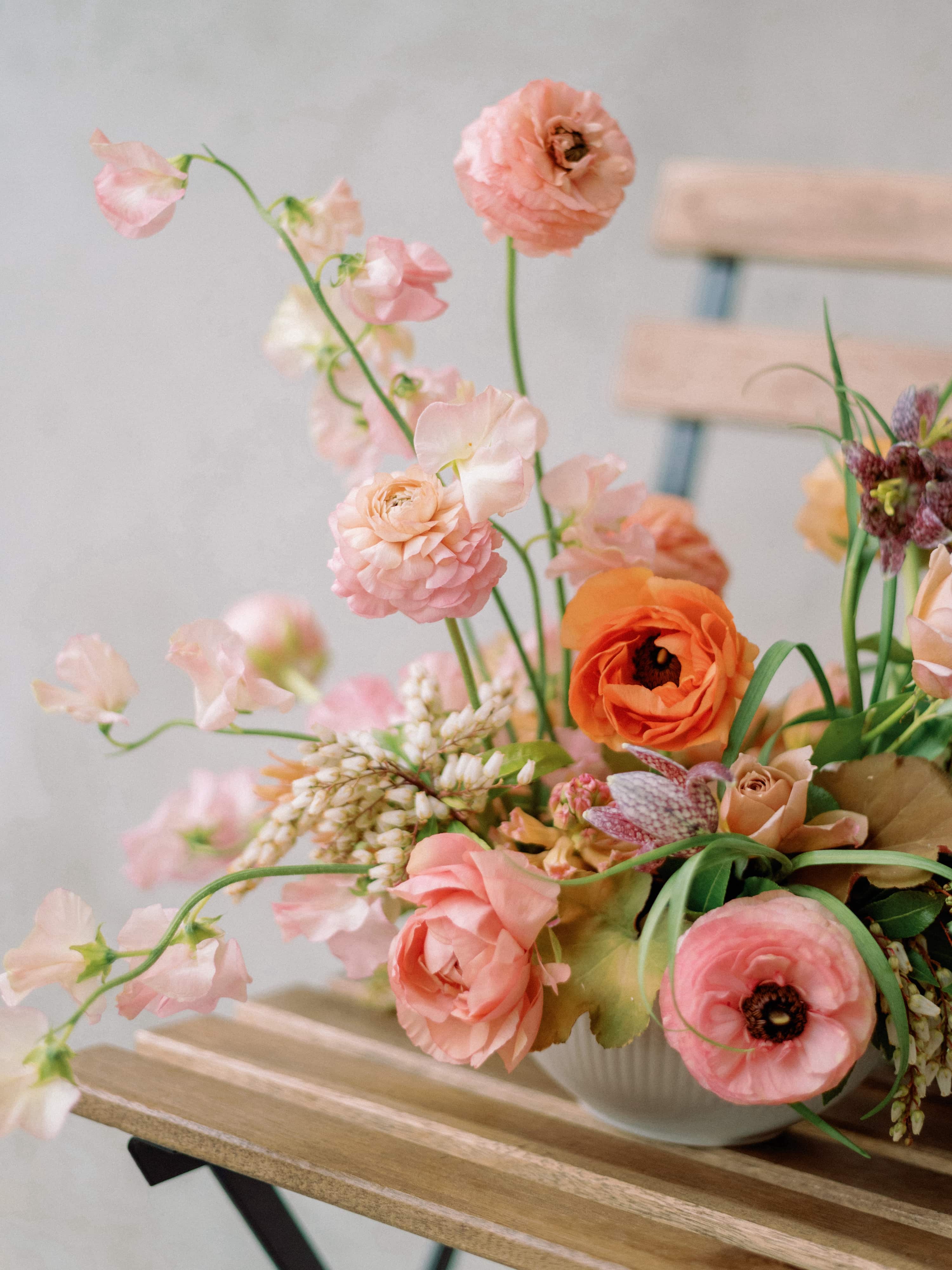 Tell your story
artistic floral arrangements for you & the ones you love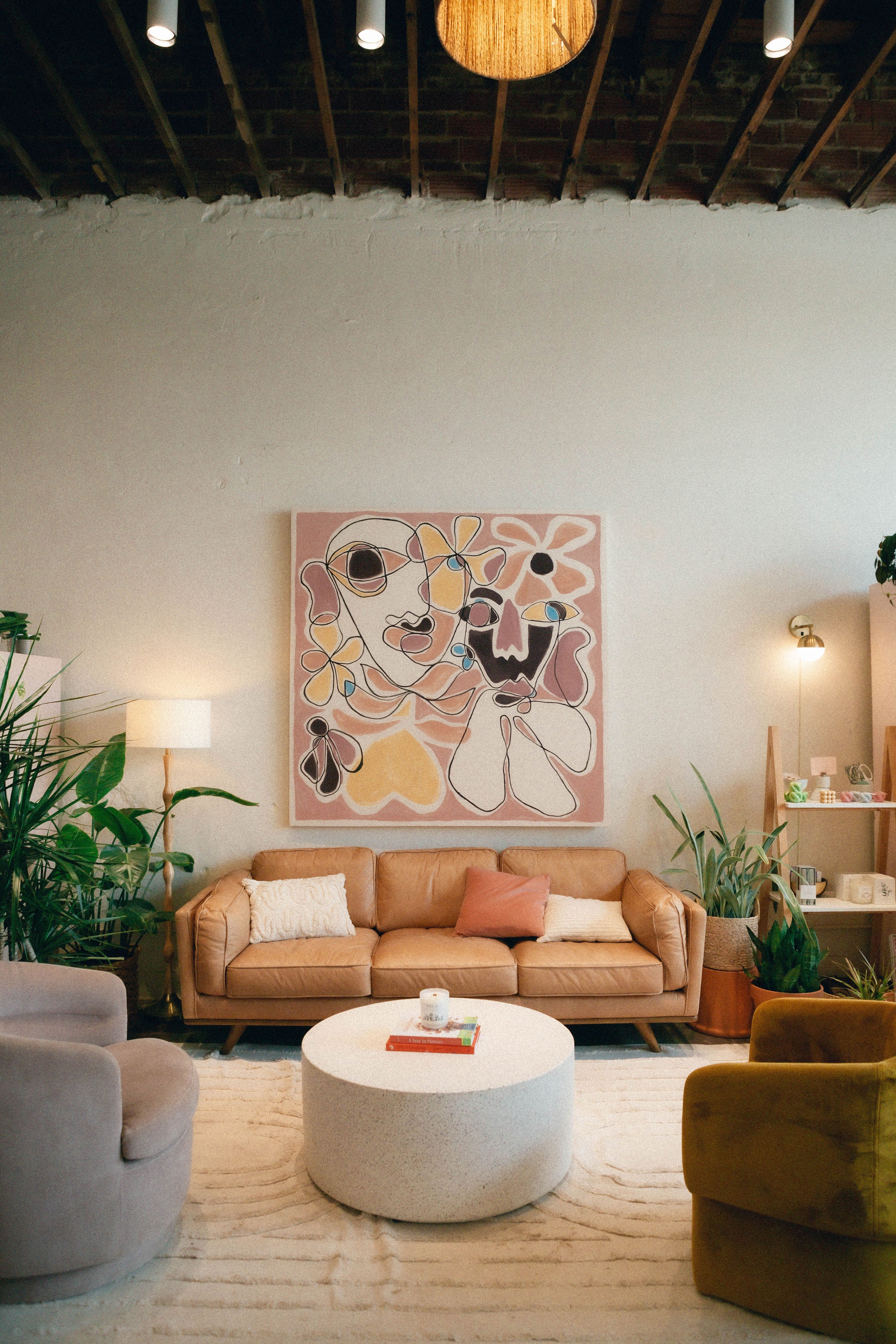 Tell your story
your new favorite local shop in tulsa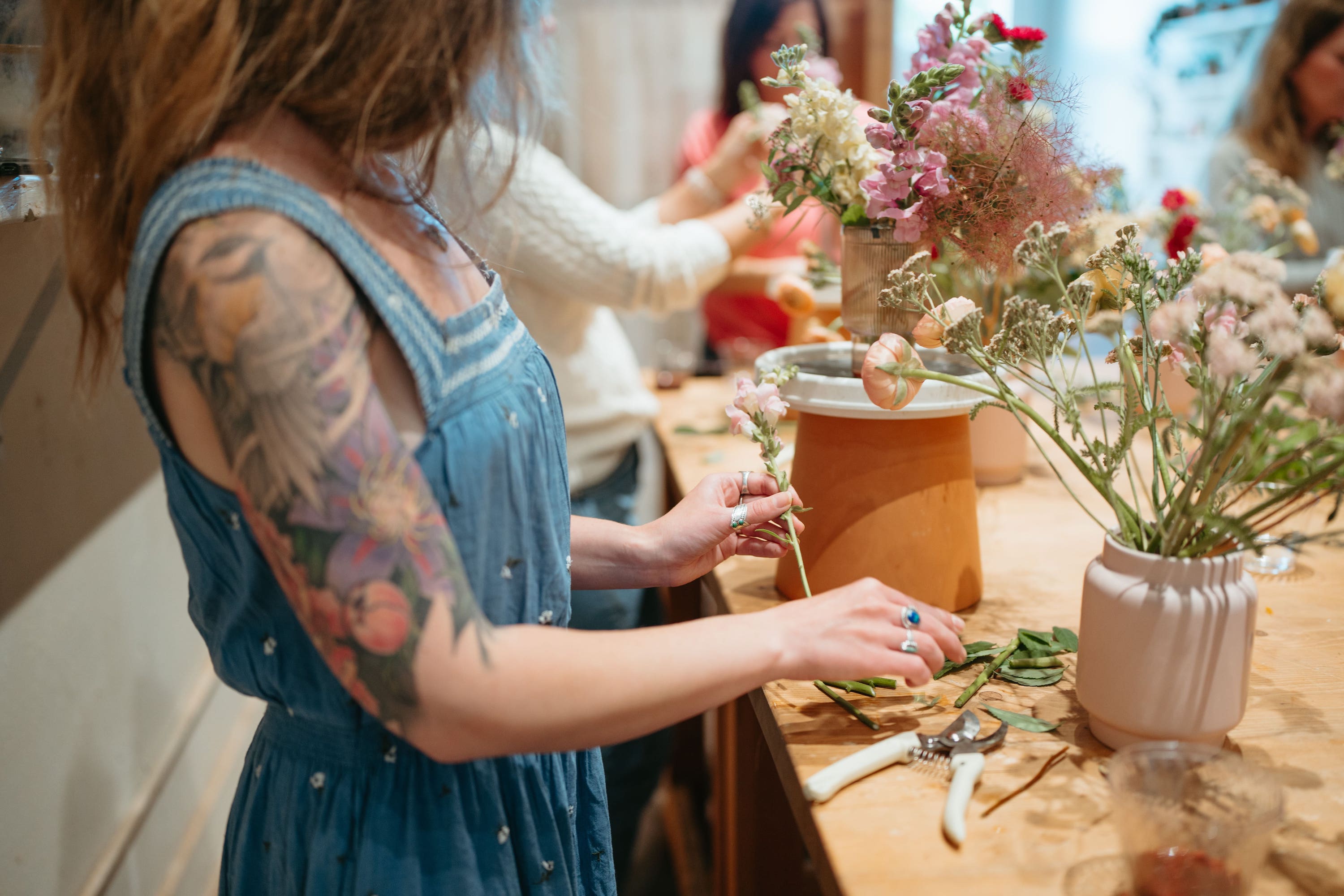 a fun night out
workshops you won't want to miss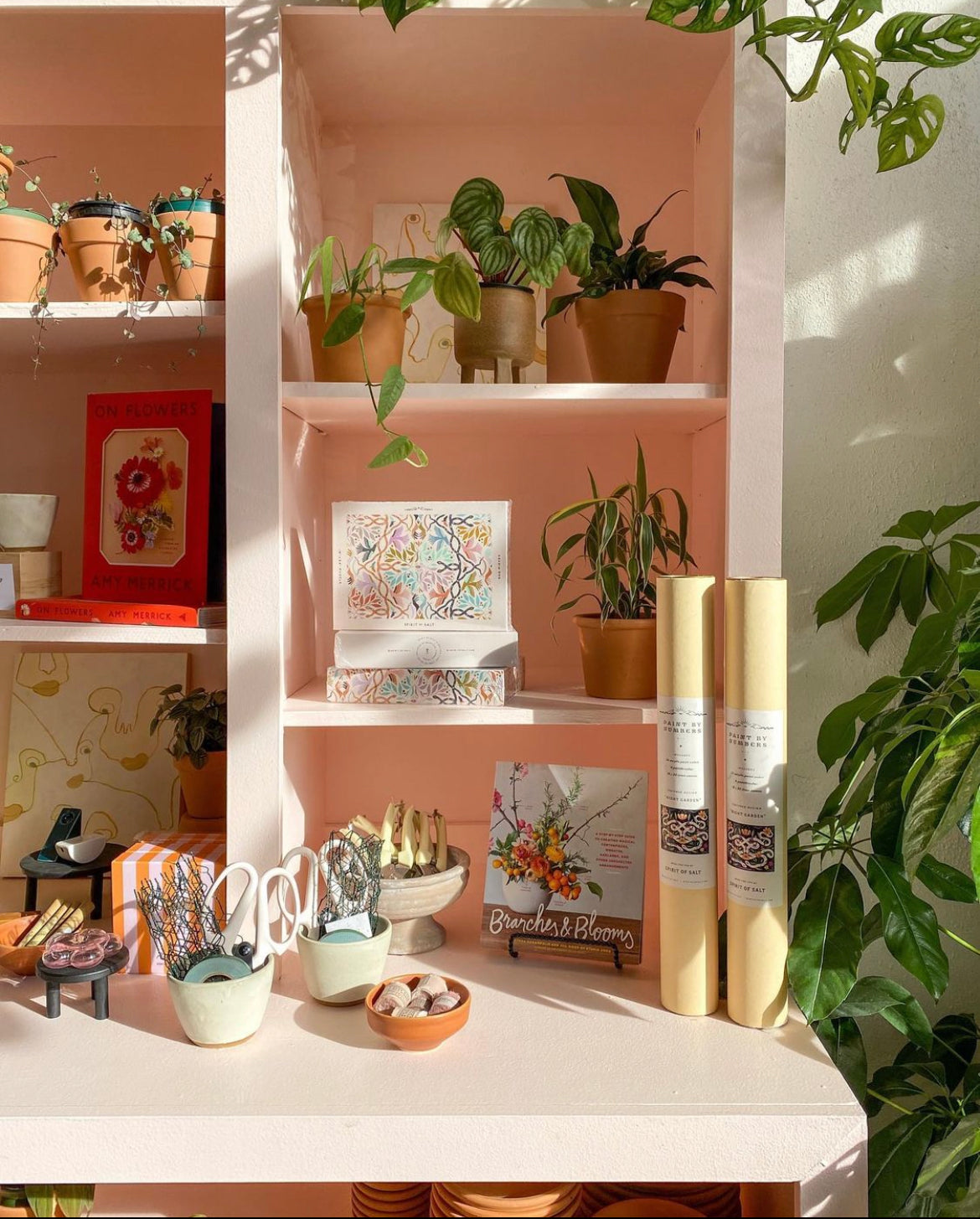 visit the shop
the Anthousai Floral Shop
Located in the Kendall Whittier district in Tulsa, the shop + studio is full of hand-curated gifts, florals & plants from local vendors as well as arrangements crafted by the Anthousai team. Whether you are shopping for a loved one or yourself, we are certain we've got just what you're looking for.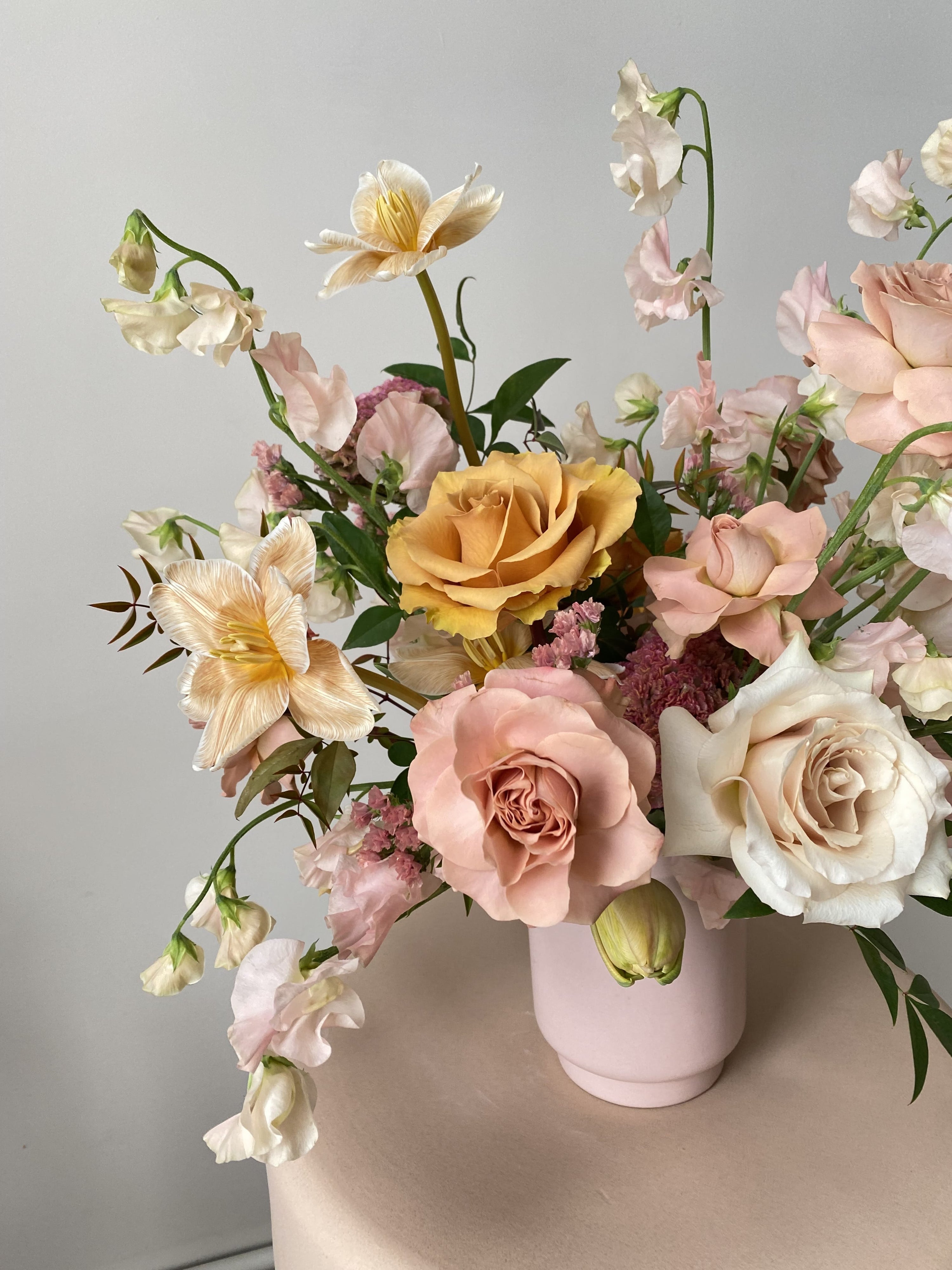 the online shop
Shop floral arrangements
Looking for the perfect arrangement for your home or a loved one? You can stop in any time and purchase grab-and-go floral, or you can order online for delivery or pick-up.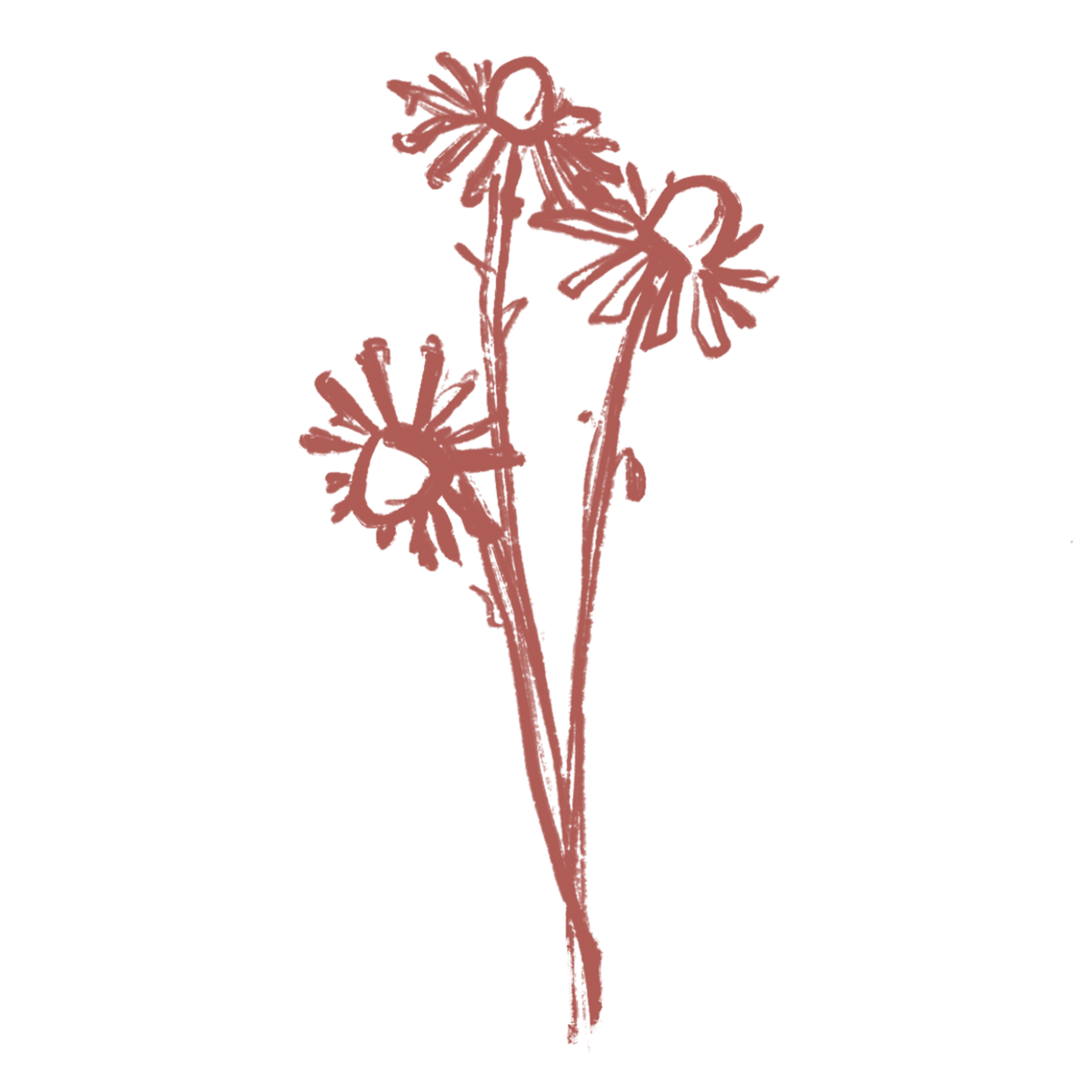 Choose an arrangement
Pick the best size arrangement for your needs - small, medium, large, or a wrapped bouquet!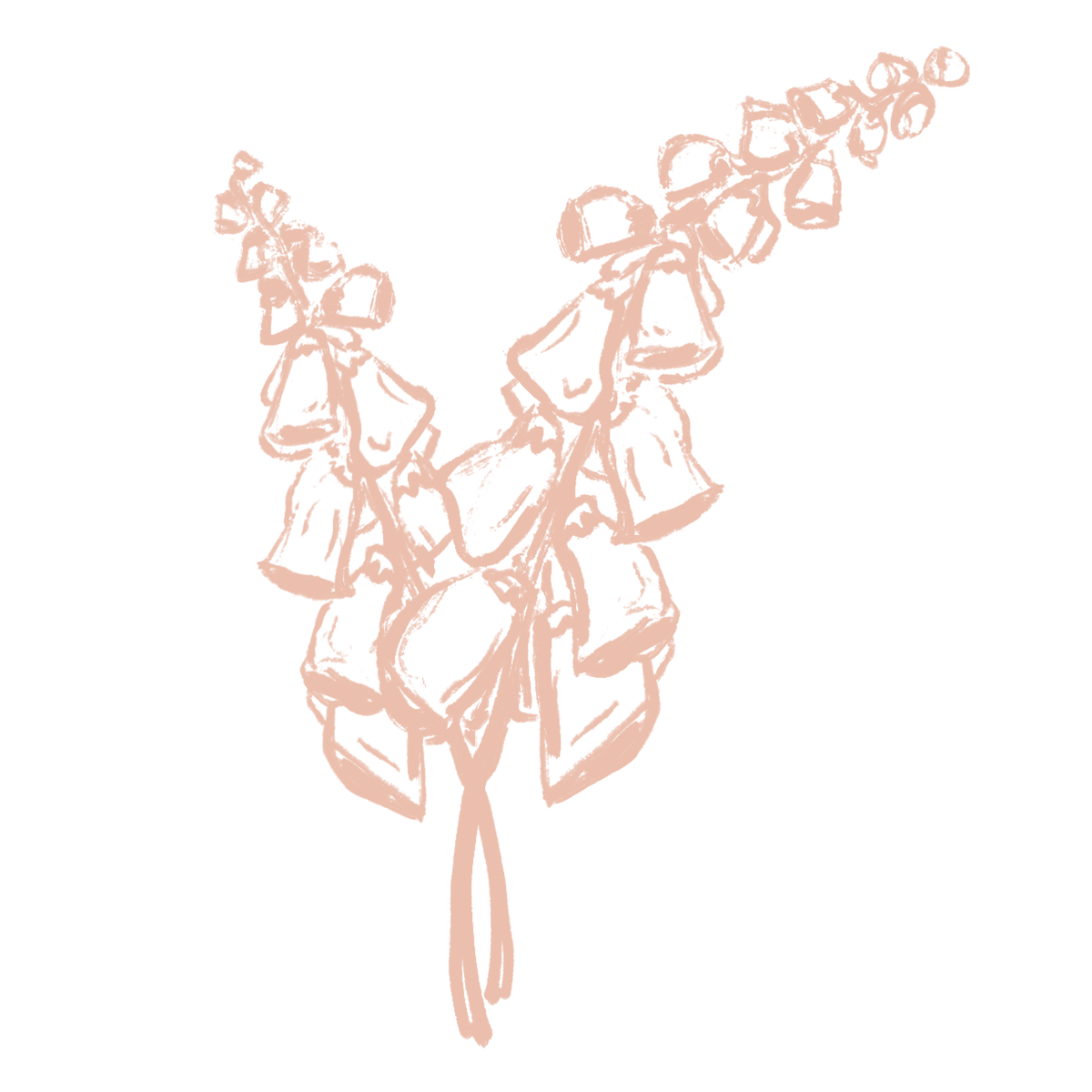 Choose Pickup or local delivery
Select Pickup or Delivery if you're local to the Tulsa area. Then choose a date and time for your order!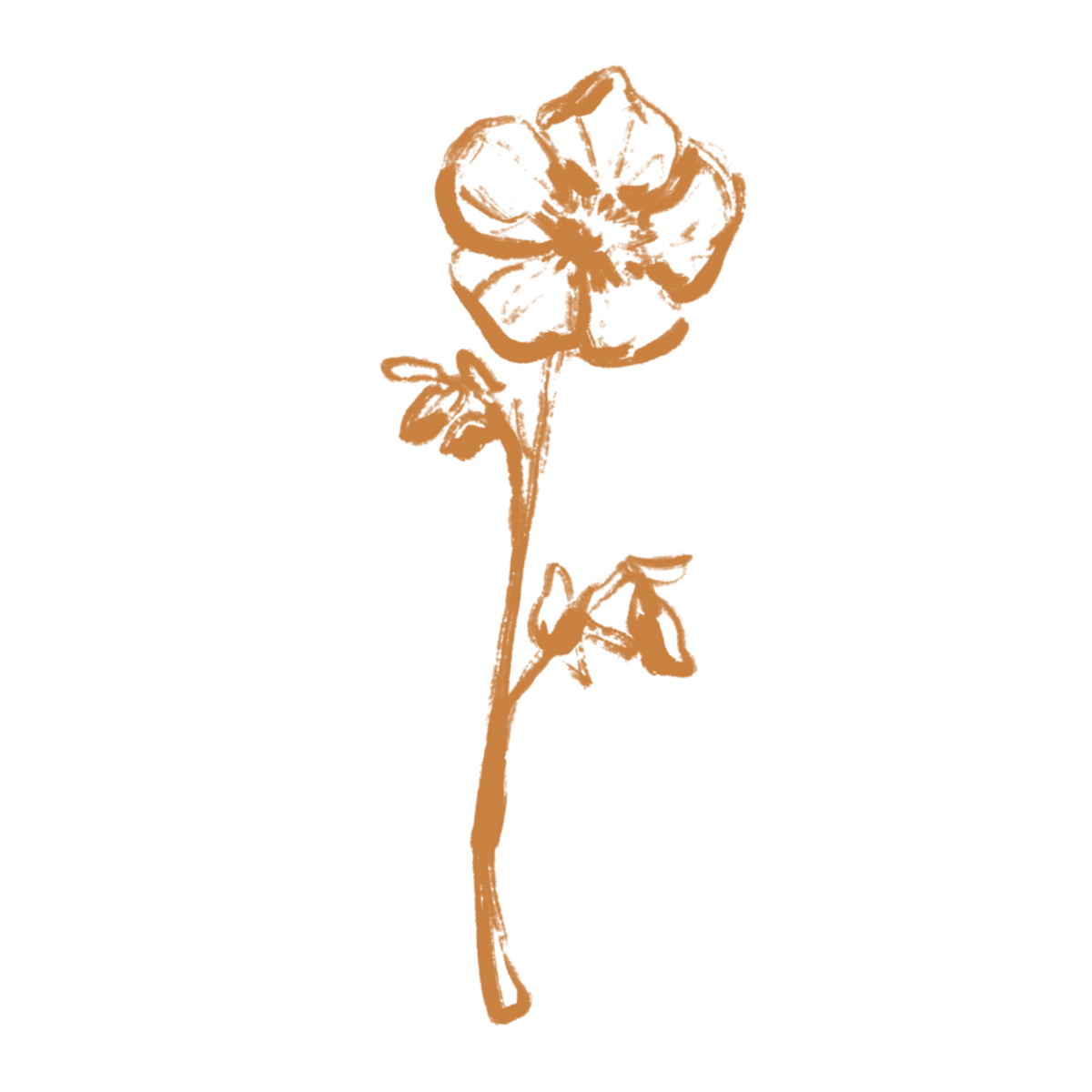 choose a card to go with it
Don't forget to add a card to your arrangement order to tell someone how much you care!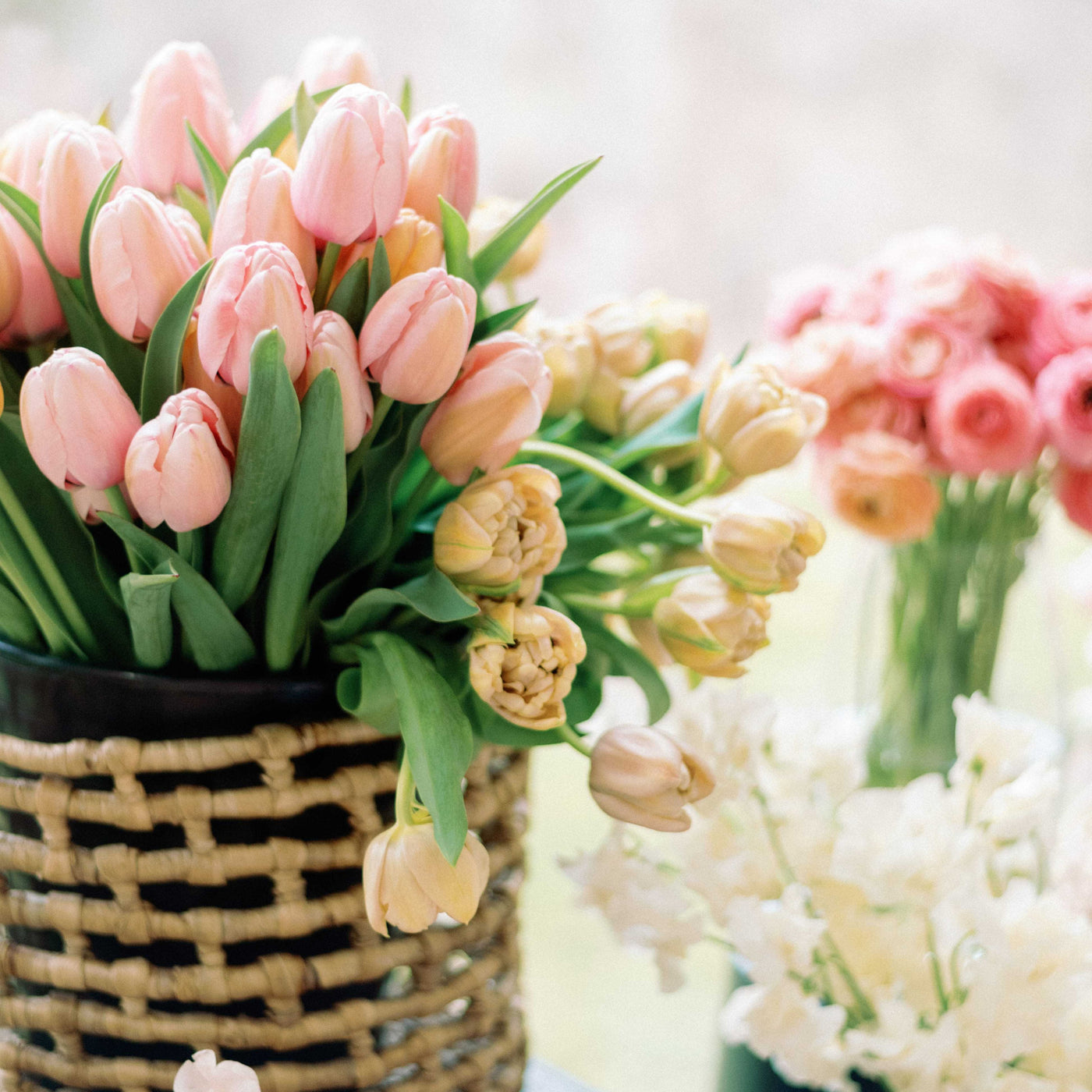 the perfect night out
floral design workshops
Our floral design workshops are perfect for anyone who loves flowers and wants to learn something new, or for someone who wants to fine-tune their skills! Perfect as a girls night, group activity or date night!