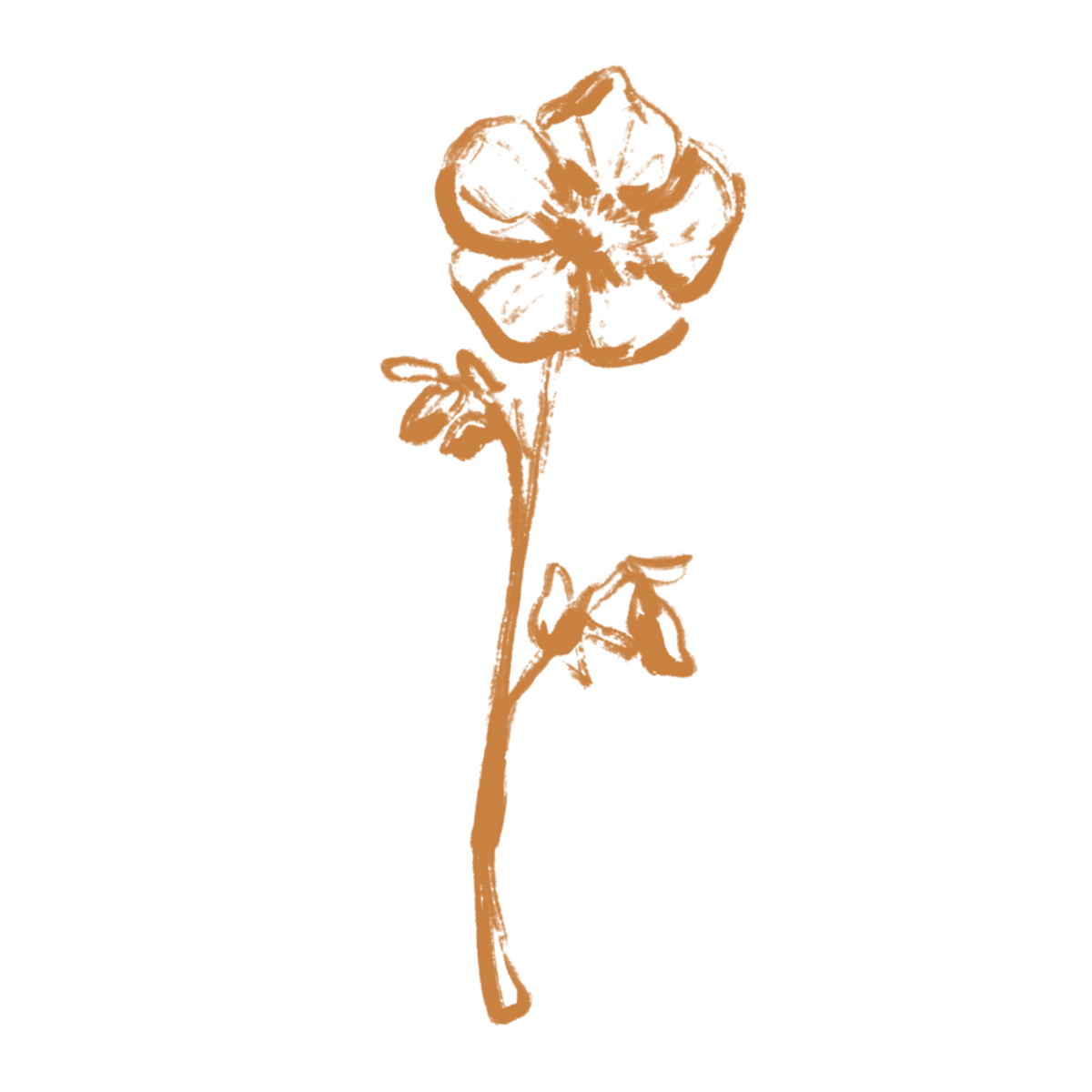 CHOOSE AN ARRANGEMENT
Pick the best size arrangement for your needs - small, medium, large, or a wrapped bouquet!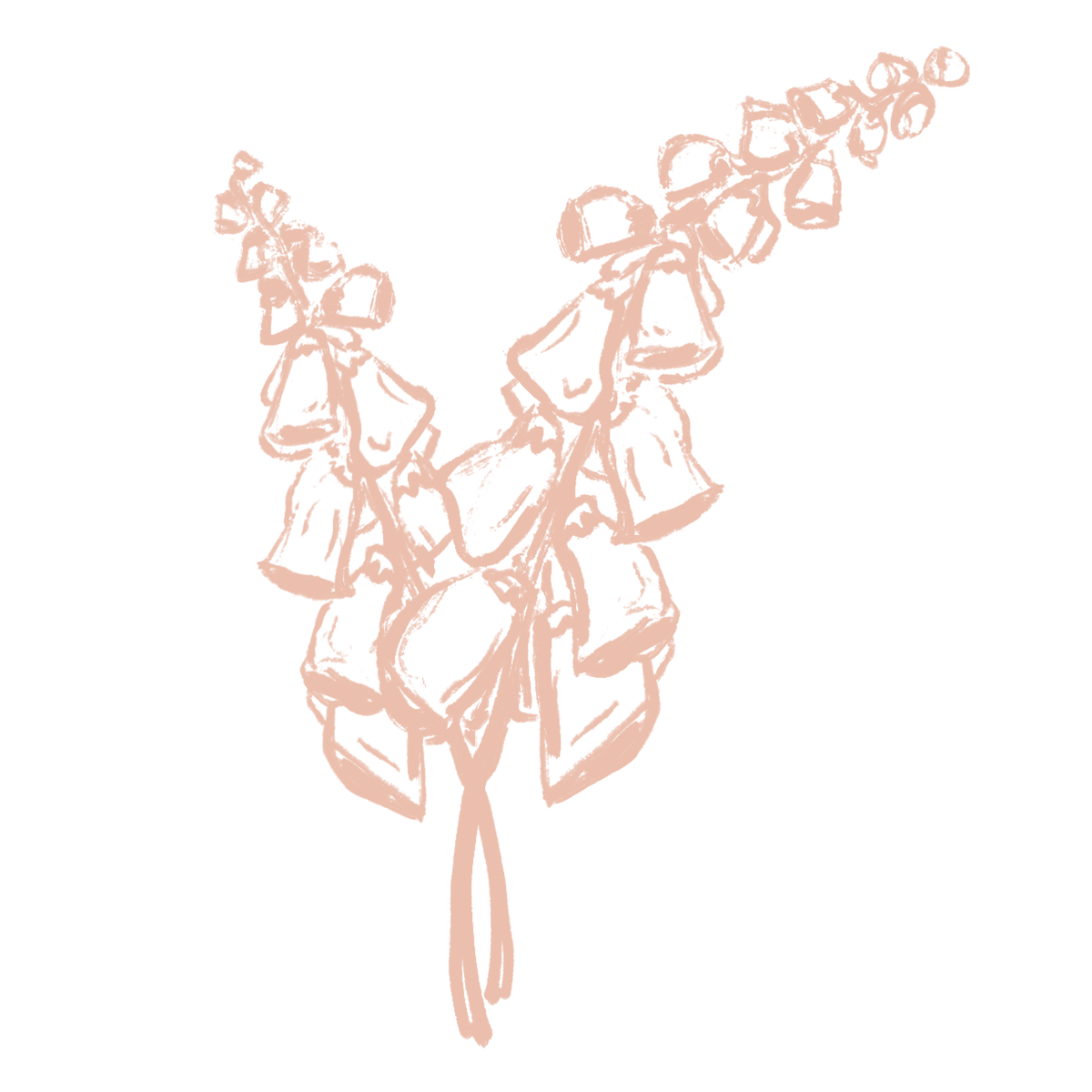 choose pickup or local delivery
Select Pickup or Delivery if you're local to the Tulsa area. Then choose a date and time for your order!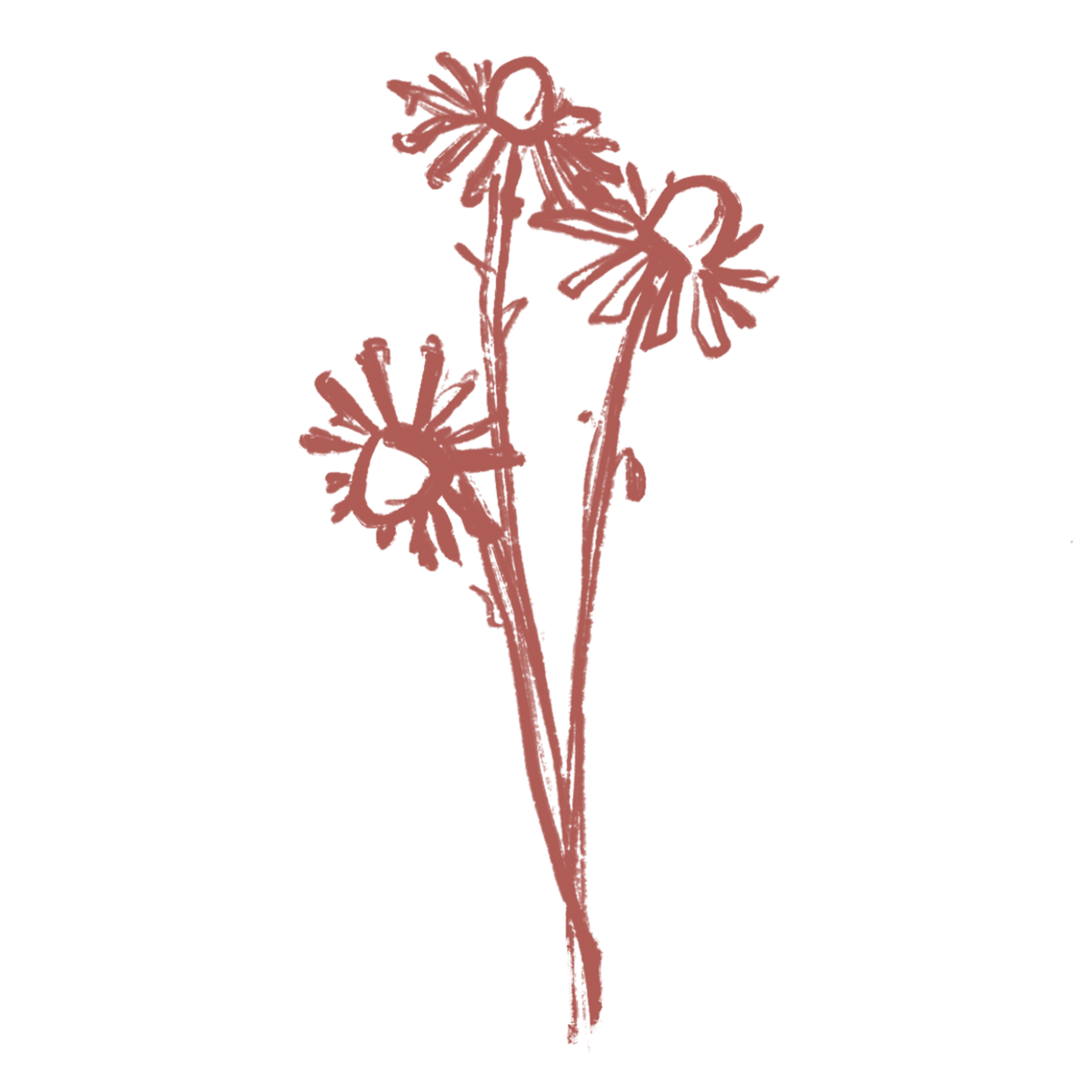 CHOOSE A CARD TO GO WITH IT
Don't forget to add a card to your flower order to tell someone how much you care!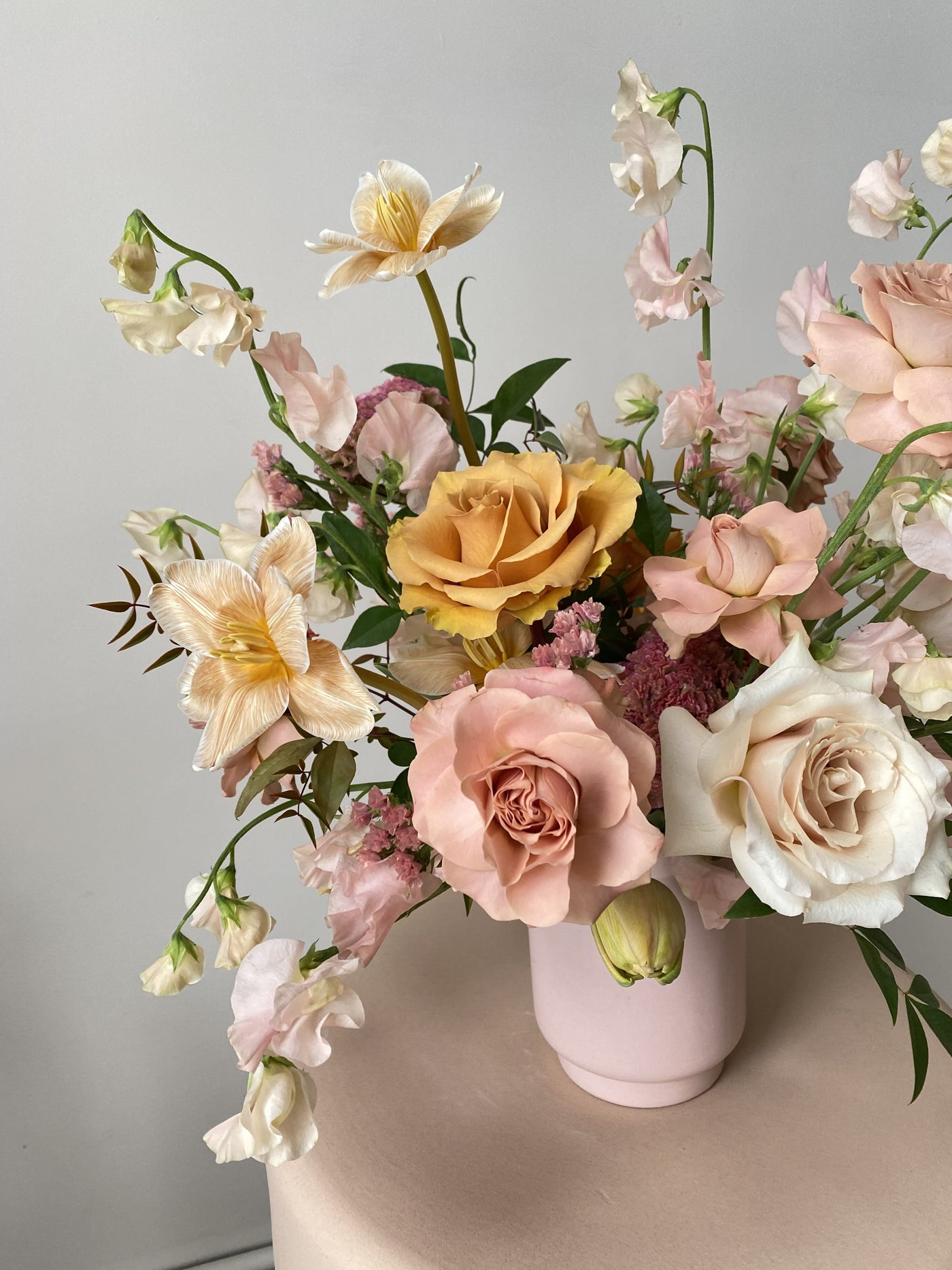 all the pretty flowers
don't forget your arrangement!
If you haven't already, make sure to add an arrangement to your order! Cards are only available with a floral order.